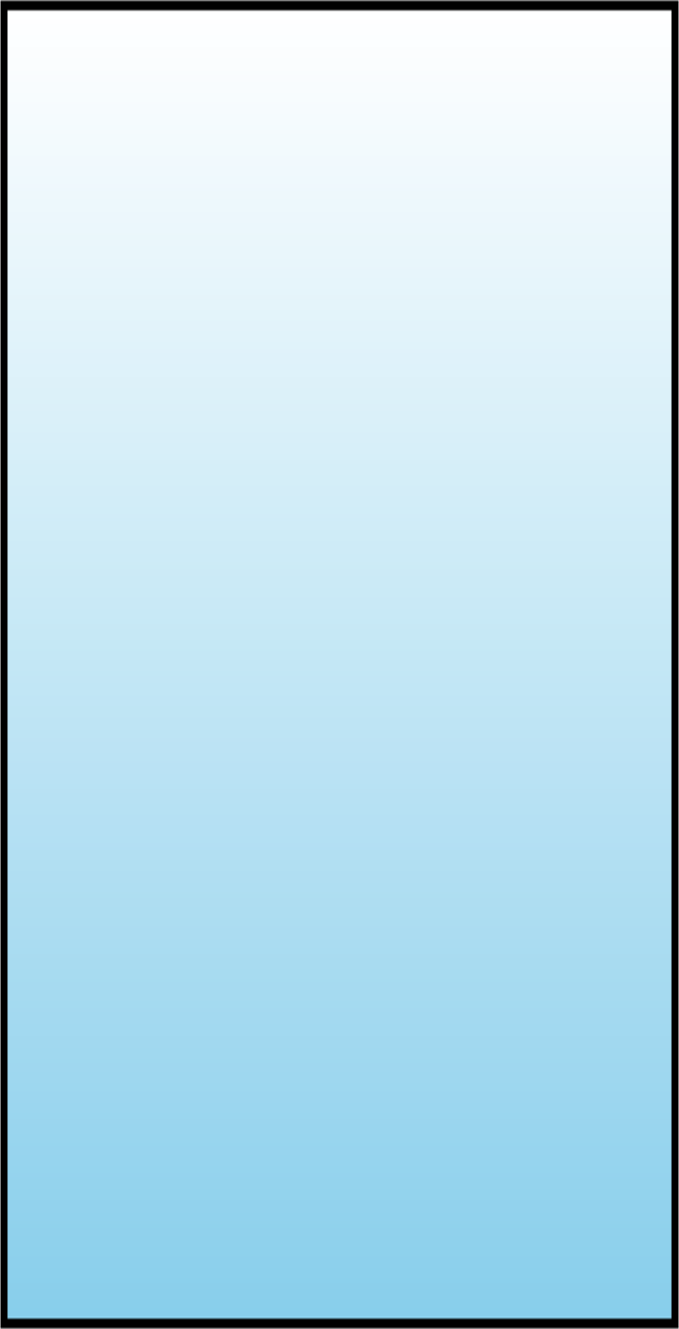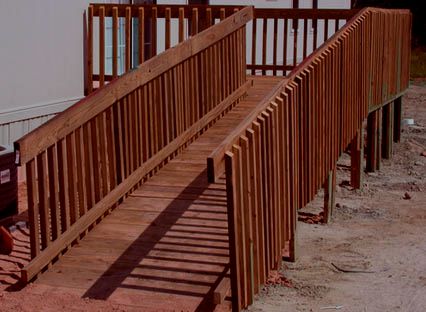 -Pre-Cut. Easy to Assemble
-Pressure Treated
-Easily fits into any full size truck
-Attach as many together as needed
-Stackable at season end: Only 5" high.
$329
$329
Per kit
Hardware Included
Handrails and supports not included in price
Photos for illustration purposes only.
Does not include
floatation devices.
Dock / Walkway Section kits
4' x 12'
Easily add as many sections as you need.
Possible Uses:
-Docks
-Ramps
-Groundlevel
Decks

Possible Uses:
$299
$299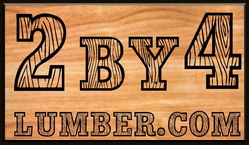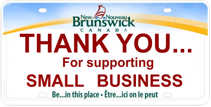 Ramp Kit
for deck
Dock lumber kit
Walkway Kit