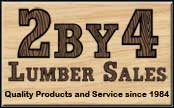 Where your dollar
goes farther.
1984-2017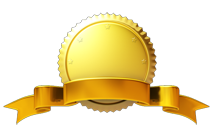 34
1984-2018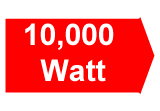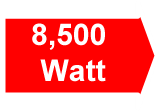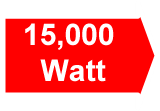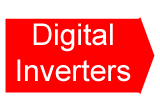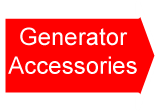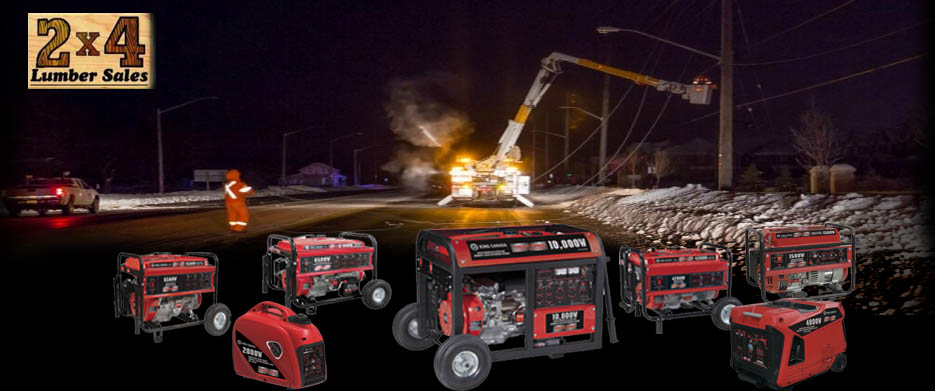 Back Up Power
POWER...when there is NO POWER !
Do you Remember the Ice Storm of 2016?

Many were without power for 5 days or more.

BE READY no matter what Mother Nature sends with one from our full line of King Generators. From running a few lights, to almost an entire house, we've got you covered.