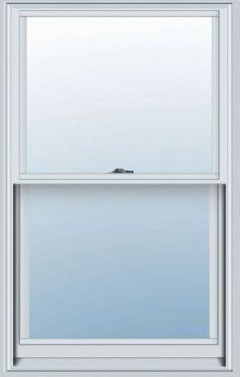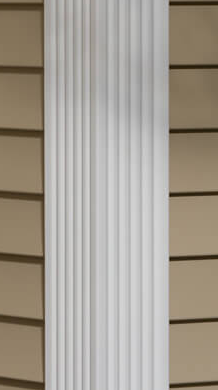 1984-2016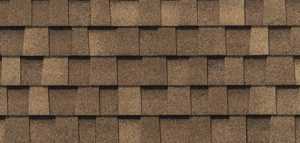 Roofing Shingles
(Underlay Included)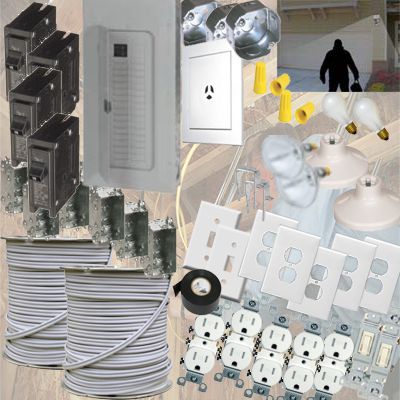 Electrical Package
Including 100 amp
Panel, Interior and
exterior Lights,
wire, exterior lights,
plugs, switches.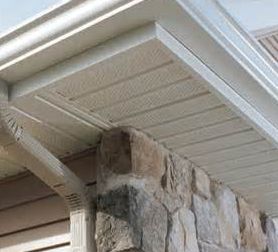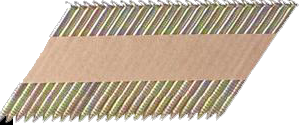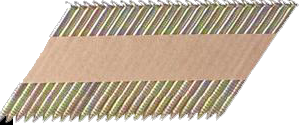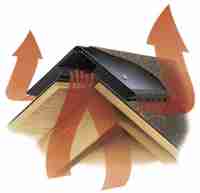 Ridge & Gable Ventilation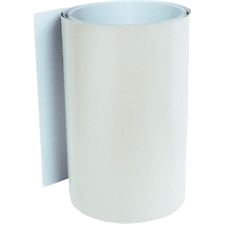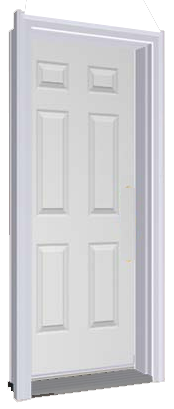 Steel door
w/ Vinyl Brickmould
-Treated bottom plates
-Trusses
-Vinyl Siding Package
-Exterior Sheathing
-Window Wrap
-Shims
-Sil Gasket
-Drip Edge
-Roof Ice & Water protection
-Housewrap Tape and Staples
-Ceiling Strapping
*Price includes Engineer designed trusses with snowload/building code design for Moncton area. Other areas may require truss modification to design which may affect price of truss portion of package. Please verify before ordering. Price includes
materials only.
24' x 40'
RV /Large Vehicle
Garage Pkg
16' Walls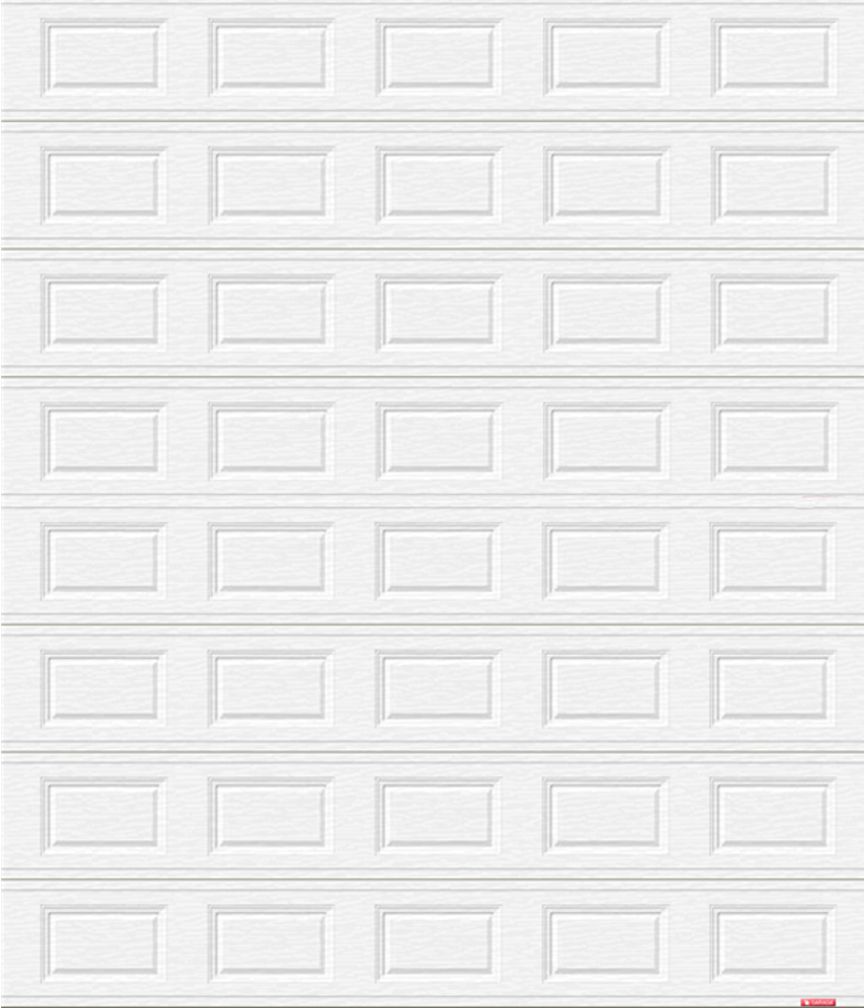 Includes large
12'(w) x 14'(h)
insulated (R16)
garage door
w/ 3" HD
Hardware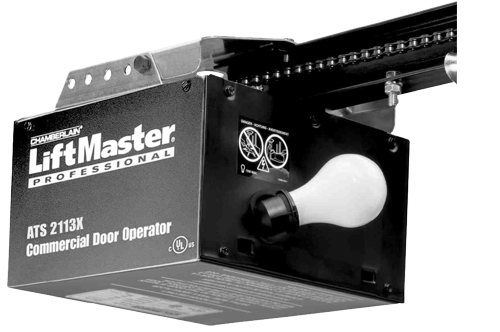 14' Commercial
Garage door opener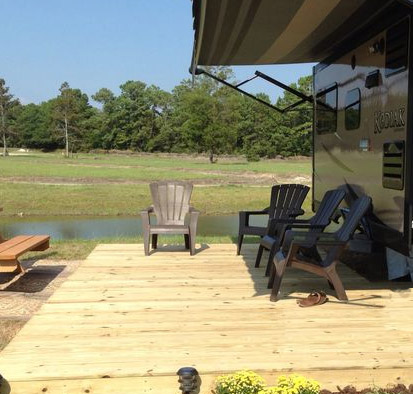 See our
RV / Trailer
Deck Packages

here...
24' x 40'
RV /Large Vehicle
Garage Pkg
16' Walls
Plus::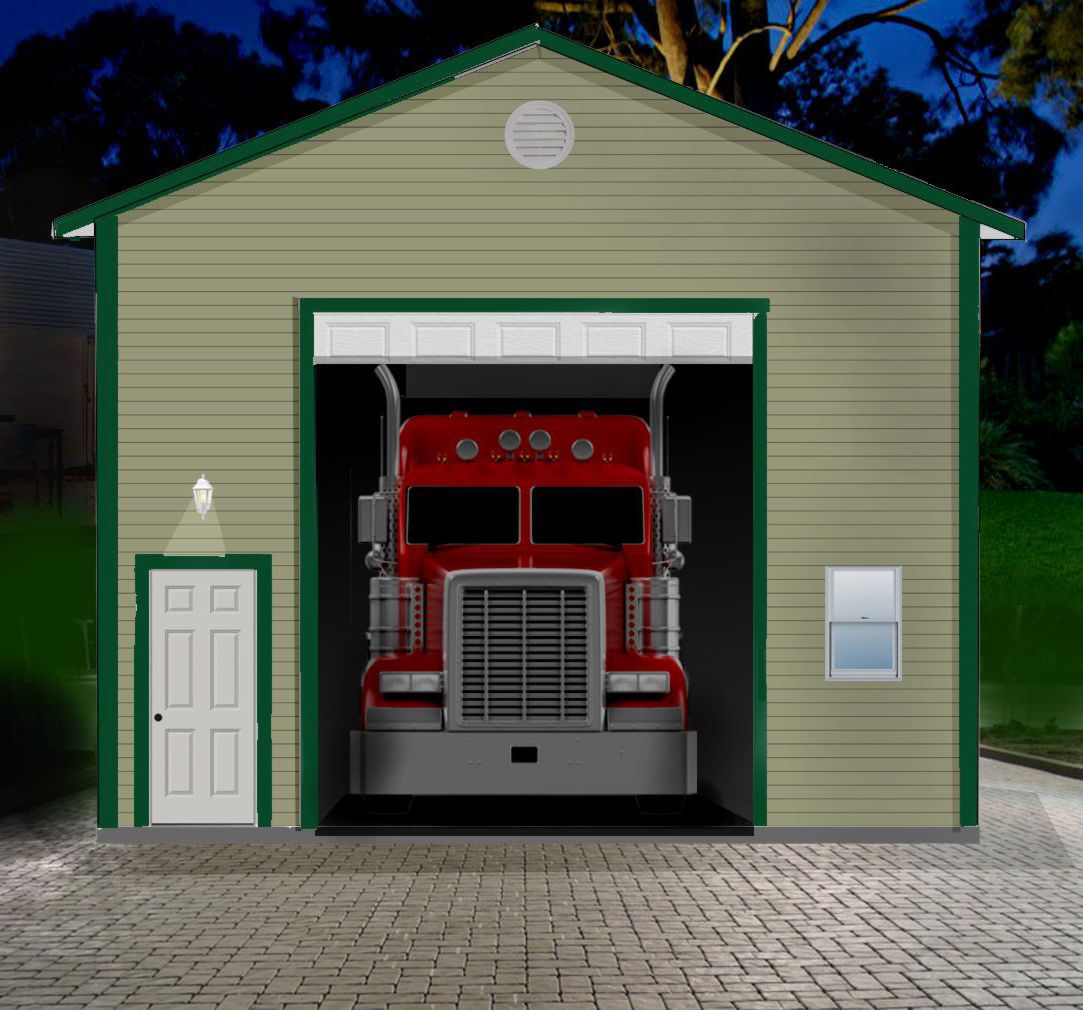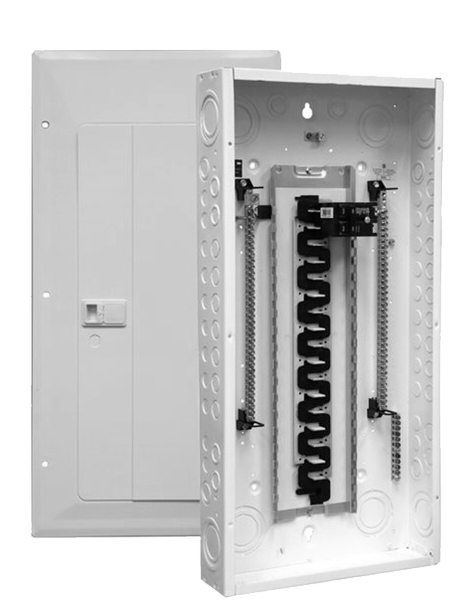 2 sets
Wall
Stud
Blocking
Full Length
Vinyl
Corners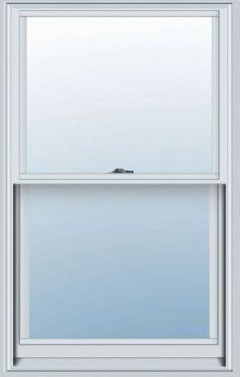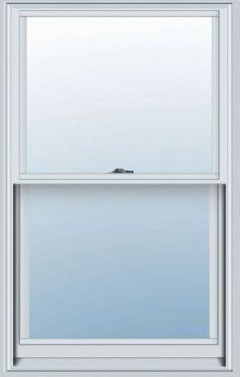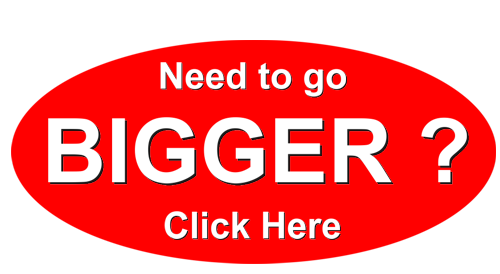 $43,999
Add Wall / Ceiling Insulation (R20) and Drywall Package plus accessories,
$5,100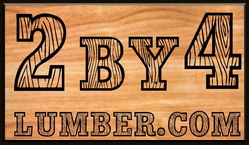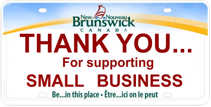 Garage package 24x40
Garage Kit