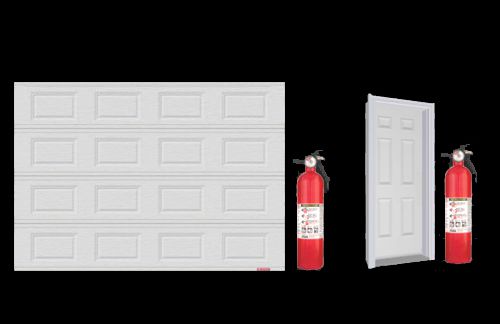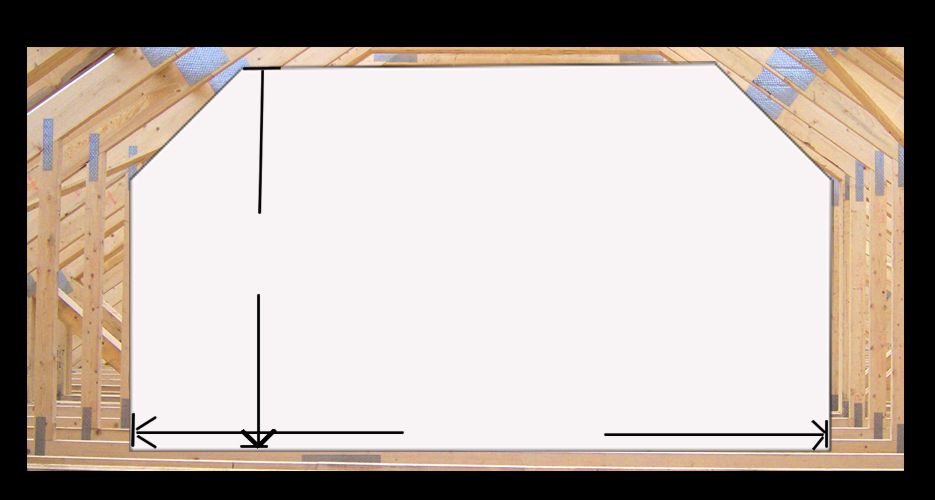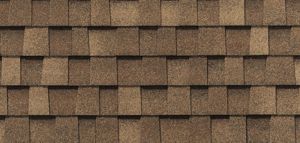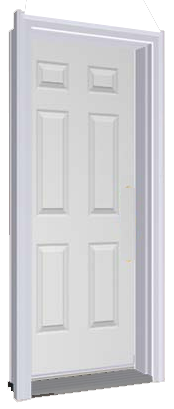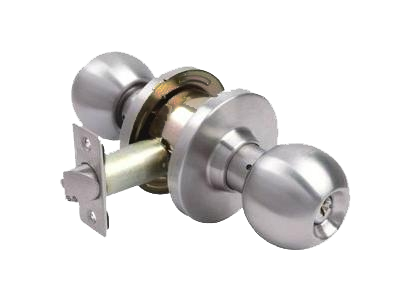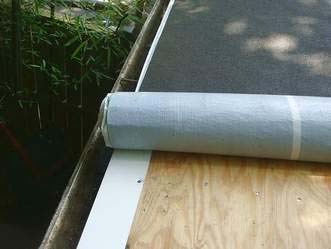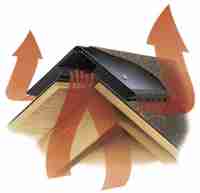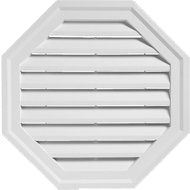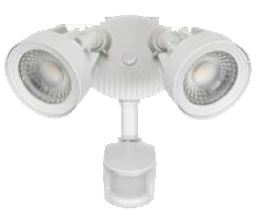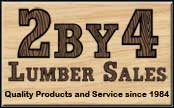 Where your dollar
goes farther.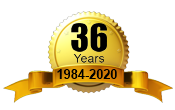 26 x 32 Garage Package
with 12' x 32' Upper Floor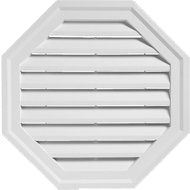 Ventilation
36" Steel
Exterior
Door

includes
Lockset
Exterior
Motion Sensor
Eave ice and water
protection

Synthetic Roof
Underlayment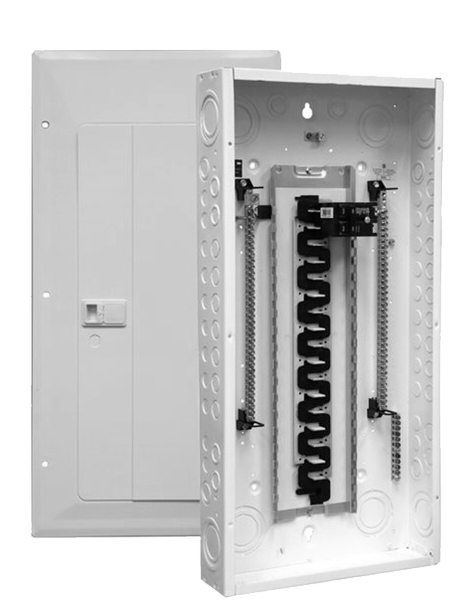 DELUXE ELECTRICAL PACKAGE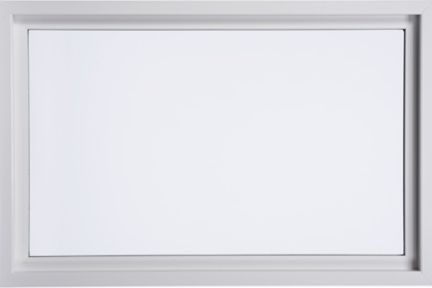 Laminate
Roofing Shingles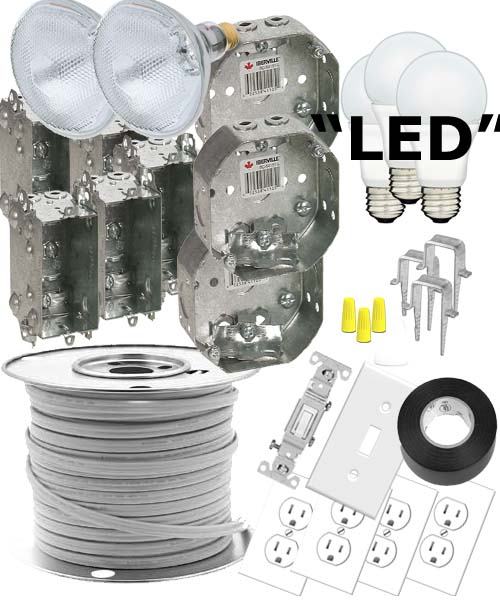 Also included...
Note: Stairs/Attic hatch not included. Truss design may change for different locations, which may
result in a slightly different price for the truss portion of this package. This package is for
material only.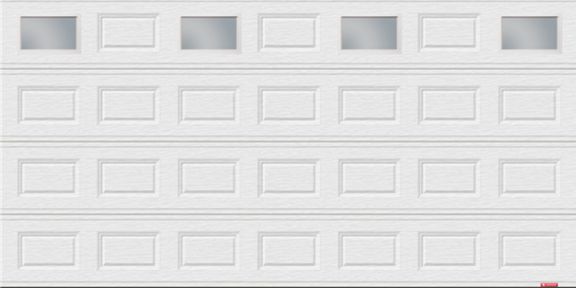 Wide 16' x 8'
Insulated Garage Door
w/ windows

Vinyl Siding
D4.5
100 amp Panel
7' 9"
12'
Attic Floor
Sheathing
Included
Windows /
Front Shutters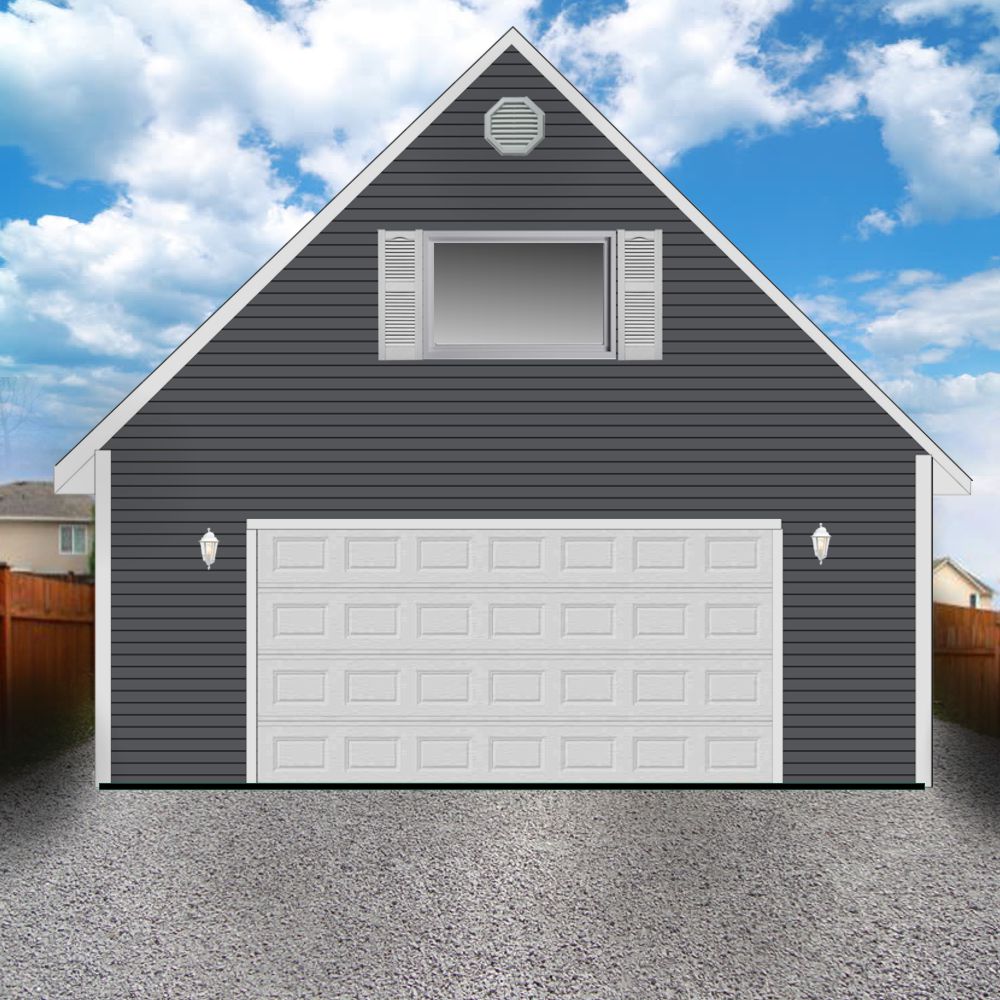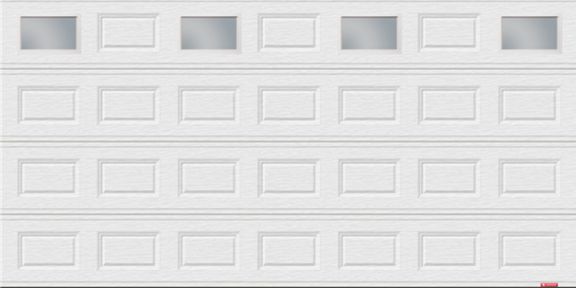 Includes opener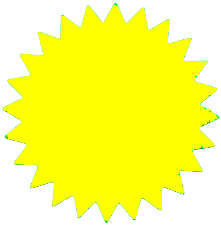 10'
Walls
Each door includes wall
mountable Fire Extinguisher