Peak Wattage (starting) 8500W
Running Wattage 6250W
AC outputs 52 Amp/26 Amp
Engine (OHV) 15 HP
No load speed 3,600 RPM
Displacement (cc) 420
Fuel Unleaded gasoline
Fuel tank (L) 30
Oil capacity (L) 1.1
Run time 7-8 hrs
Noise level 73 dB(A)
Dimensions (LxWxH)/weight 31-1/2" x 28-1/2" x 25-3/8" / 195 lbs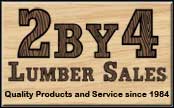 Where your dollar
goes farther.
Powerful 15 HP, 4 stroke air cooled OHV engine
AVR system and electronic ignition
Low oil shut-off with indicator light protects the engine
Two duplex outlets: 120V/20 Amp AC
Two twist lock outlets: 120V/30 Amp and 120V/240V/30 Amp AC
Keyed electric start and easy start recoil starter
AC double throw circuit breaker and resets for safe operation
Wheel kit includes 10" wheels and pivot handles
Neutral bonded to frame
CSA & EPA approved
Electric Start, 8,500 Watt Generator
DELUXE
SALE PRICE
$879
$879
KCG-8501GE

Includes Oil, Gas, and Assembly.
Includes Oil, Gas, and Assembly.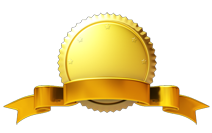 34
1984-2018