Peak Wattage (starting) 8500W
Running Wattage 6250W
Fuel tank (L) 30,
Run time 7-8 hrs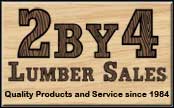 Where your dollar
goes farther.
Powerful 15 HP, 4 stroke air cooled OHV engine
Two duplex outlets: 120V/20 Amp AC
Two twist lock outlets: 120V/30 Amp and 120V/240V/30 Amp AC
Keyed electric start and
easy start recoil starter

DELUXE SALE PRICE
MSRP
$1149
$879
$879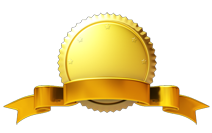 34
1984-2018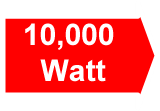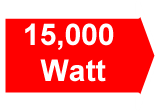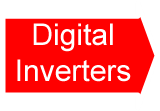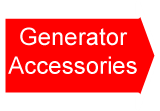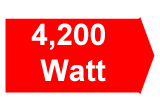 Compare other websites and save up to $120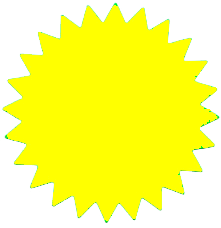 DELIVERY
AVAILABLE
We start it before you leave.
Doesn't
hearing it run
make more sense
than hoping it does?

Electric Start, 8,500W Generator