Peak wattage (starting) 6500W
Running wattage 5500W
AC Outputs 46Amp/23Amp
Engine (OHV) 15 HP
No load speed 3,600 RPM
Displacement (cc) 420
Fuel Unleaded gasoline
Fuel tank (L) 25
Oil capacity (L) 1.1
Run time 7-8 hrs
Dimensions (LxWxH)/weight 32-1/4" x 28-1/2" x 24-1/4" / 170 lbs

$665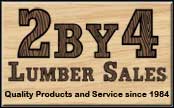 Where your dollar
goes farther.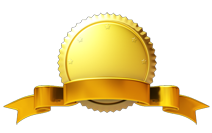 33
1984-2017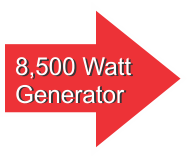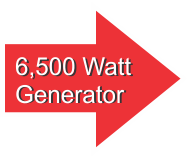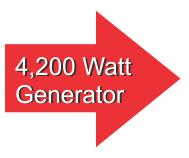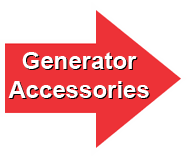 Powerful 15 HP, 4 stroke air cooled OHV engine
AVR system and electronic ignition
Low oil shut-off with indicator light protects the engine
Duplex outlet: 120V/20 Amp AC
Twist lock outlet: 120V/240V/30 Amp AC
Easy start recoil starter
AC double throw circuit breaker and resets for safe operation
Wheel kit includes 10" wheels and pivot handle
Neutral bonded to frame
CSA & EPA approved
Comes with spark plug socket
KCG-6501G
15HP 6,500 Watt Generator
DELUXE
SALE PRICE
$665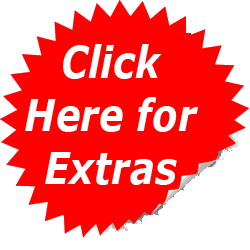 Includes Oil, Gas, and Assembly.
Includes Oil, Gas, and Assembly.