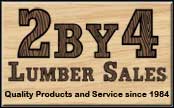 Where your dollar
goes farther.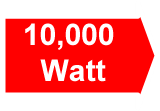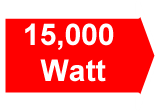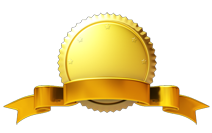 34
1984-2018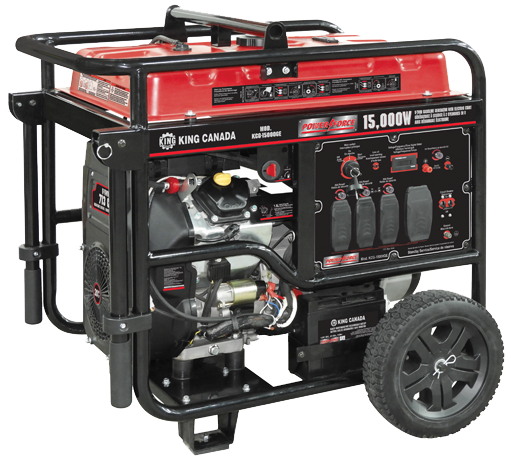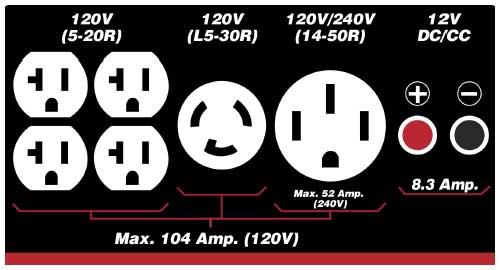 EXTREME POWER
15,000 Watts
20 HP
52 amp
120/240v
Plug
Powerful 20 HP, V-Twin horizontal shaft 4 stroke
air cooled OHV engine
• Provides dependable power for home,
recreation, job sites and emergencies
• AVR system and electronic ignition
• Two duplex outlets: 120V/20 Amp. AC
• Twist lock outlet: 120V/30 Amp. AC
• Outlet: 120V/240V/50 Amp. AC
• Keyed electric start
• AC double throw circuit breaker and resets
• Terminals: 12V/8.3 Amp. DC with DC reset
• Voltage/frequency/time digital meter
• Wheel kit includes 12" wheels
• Neutral bonded to frame
• CSA & EPA approved

$2,100
$2,100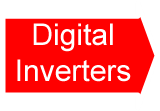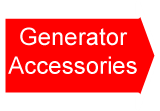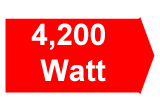 Sale
Price

Valid to Dec 22nd
or while supplies last.