Powerful 15 HP, 4 stroke air cooled
Two duplex outlets: 120V/20 amp AC
Two twist lock outlets: 120V/30 amp and
120V/240V/30 amp AC
Electric start and easy start recoil starter
AC double throw circuit breaker and resets for safe operation
Terminals: 12V/8.3 amp DC with DC reset
Running time digital meter, ammeter and voltmeter
Neutral bonded to frame
Peak Wattage 10,000W, running 7500w
AC outputs 62.5 Amp/31.3 Amp
Fuel tank (L) 30
Run time 8-9 hrs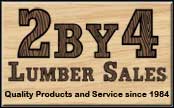 Where your dollar
goes farther.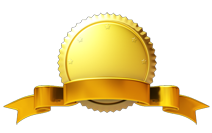 33
1984-2017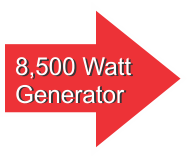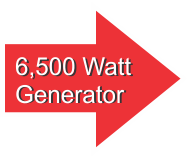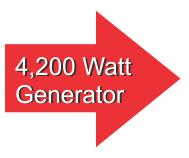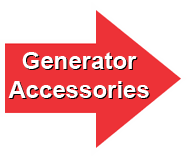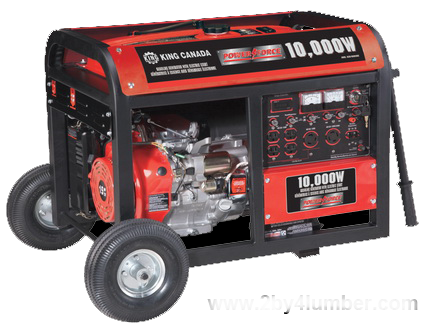 Electric Start, 10,000W Generator
DELUXE
SALE PRICE
$999
$999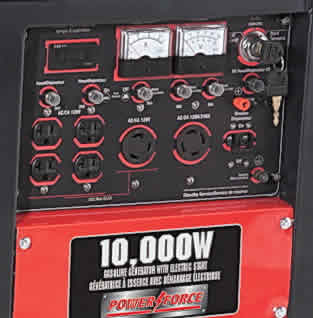 KCG-10000GE

Includes Oil, Gas, and Assembly and Gas Card.
Oil,
Gas,
and
Assembly included.
Hear yours running before you leave
25' Generator Extension cord
Converts a Nema L14-30P 240V 30 Amp Twist Lock plug into Nema 5-15/20R 120V RV adapter: 20A receptacles
$69
$69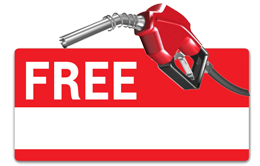 $25 Gas Card *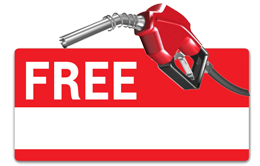 $25 Gas Card*
* With Purchase of 10,000 watt Generator
when picked up.