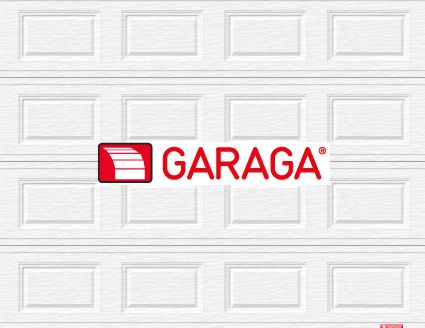 D4.5
Vinyl Siding
in over
60 colors
to choose from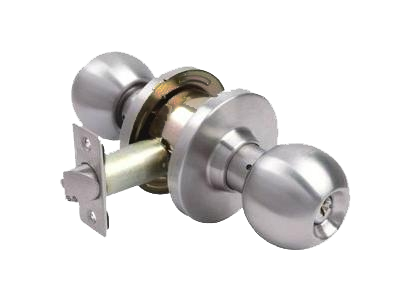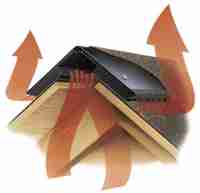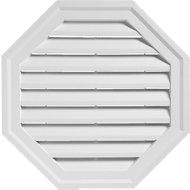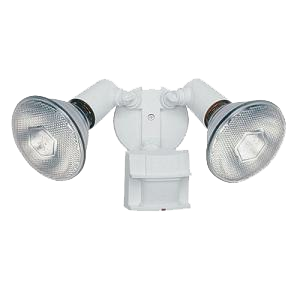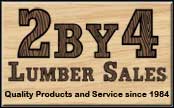 Where your dollar
goes farther.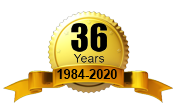 26 x 30 Garage Package
Offers So Much More.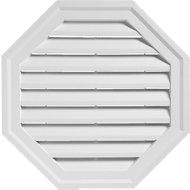 Ventilation
in both
Eave and
Gable Ends
Vinyl Cladded
Exterior Door
includes
Vinyl Cladded
Brickmold
and Lockset

(4) 30" x 38"
Windows


Exterior
Motion Sensor

100 amp panel with main breaker,
14/2 wire, plugs, LED lights,
boxes, switch, plus
covers, staples, marrettes,tape,
and floodlights

Eave ice and water
protection
Order now, for spring / summer with no price increases.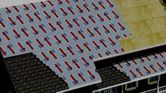 Synthetic Roof
Underlayment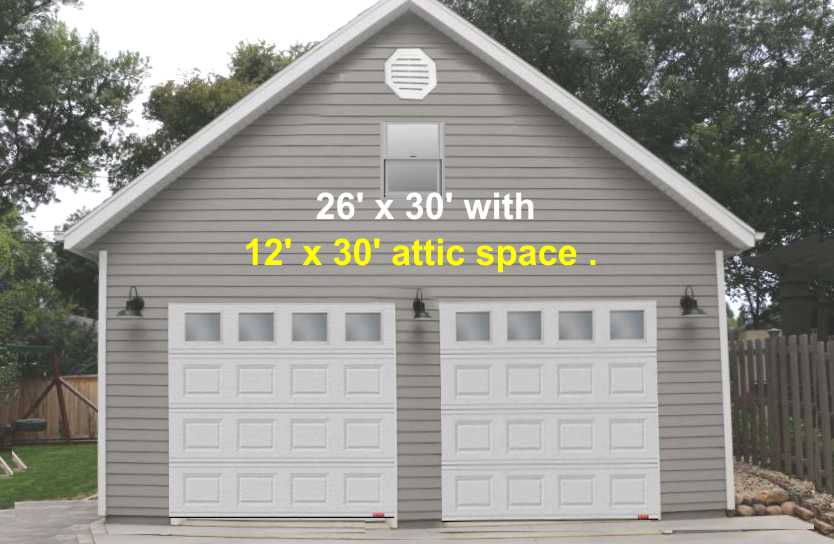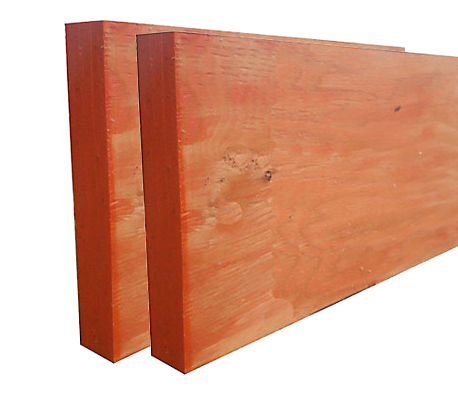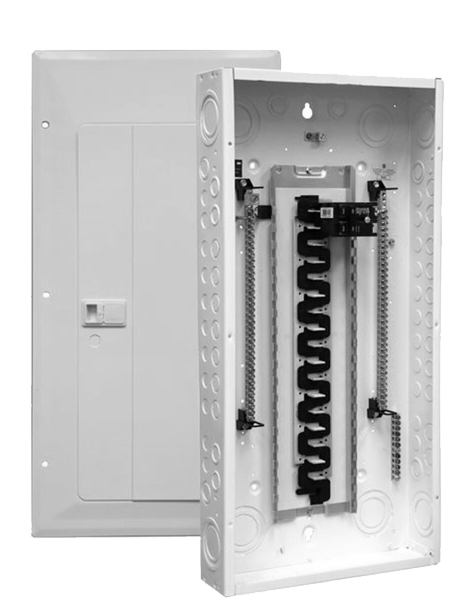 INCLUDES DELUXE ELECTRICAL PACKAGE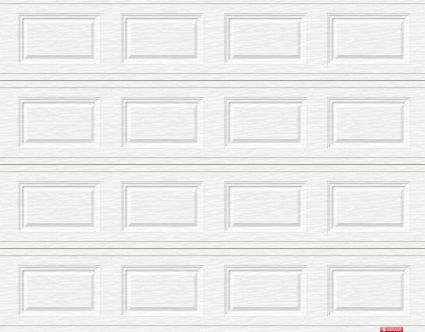 LVL header
over garage doors
2- 10 x 7
Insulated Doors
2- Garage
door openers



2nd Floor
Sheathing Included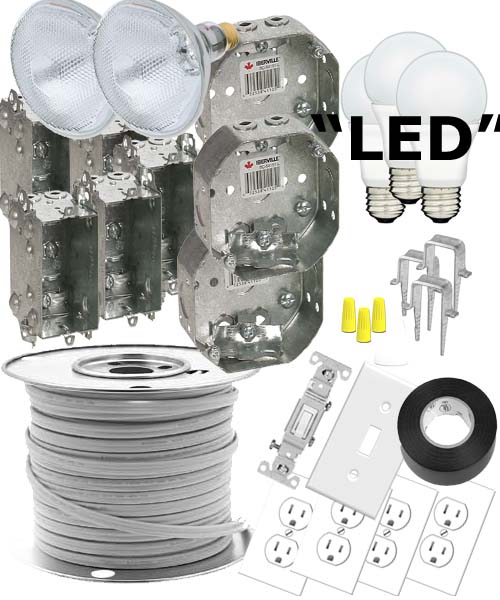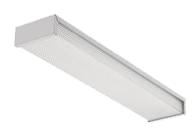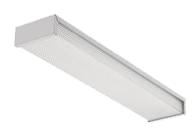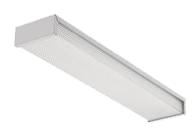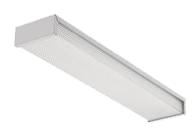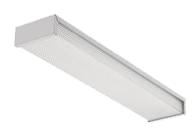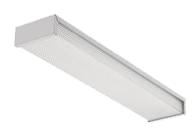 (6) 48" Light
Fixtures
ALSO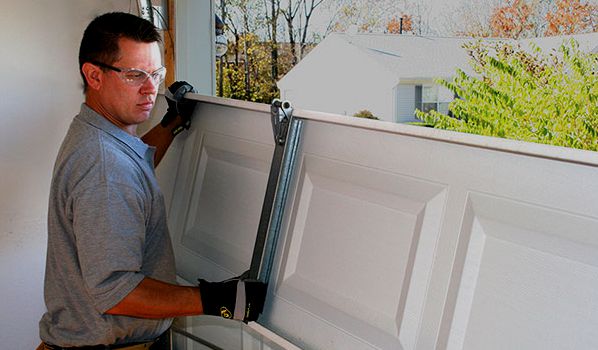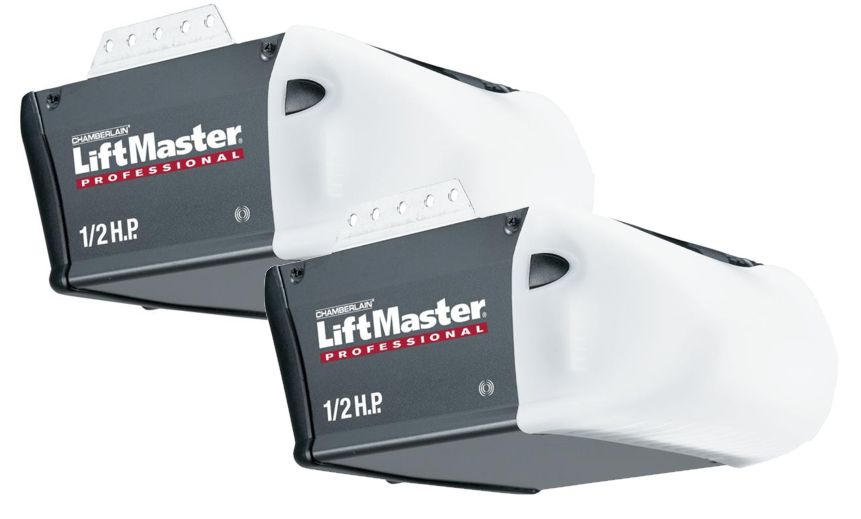 Includes
Professional
Garage Door
and opener
Installation
Note: Garage Door installer may require fee, usually minimal, for traveling outside Moncton area.
Stairs/Attic hatch not included. Truss design may change for different locations, which may
result in a slightly different price for the truss portion of this package. This package is for
material only.
$18,499