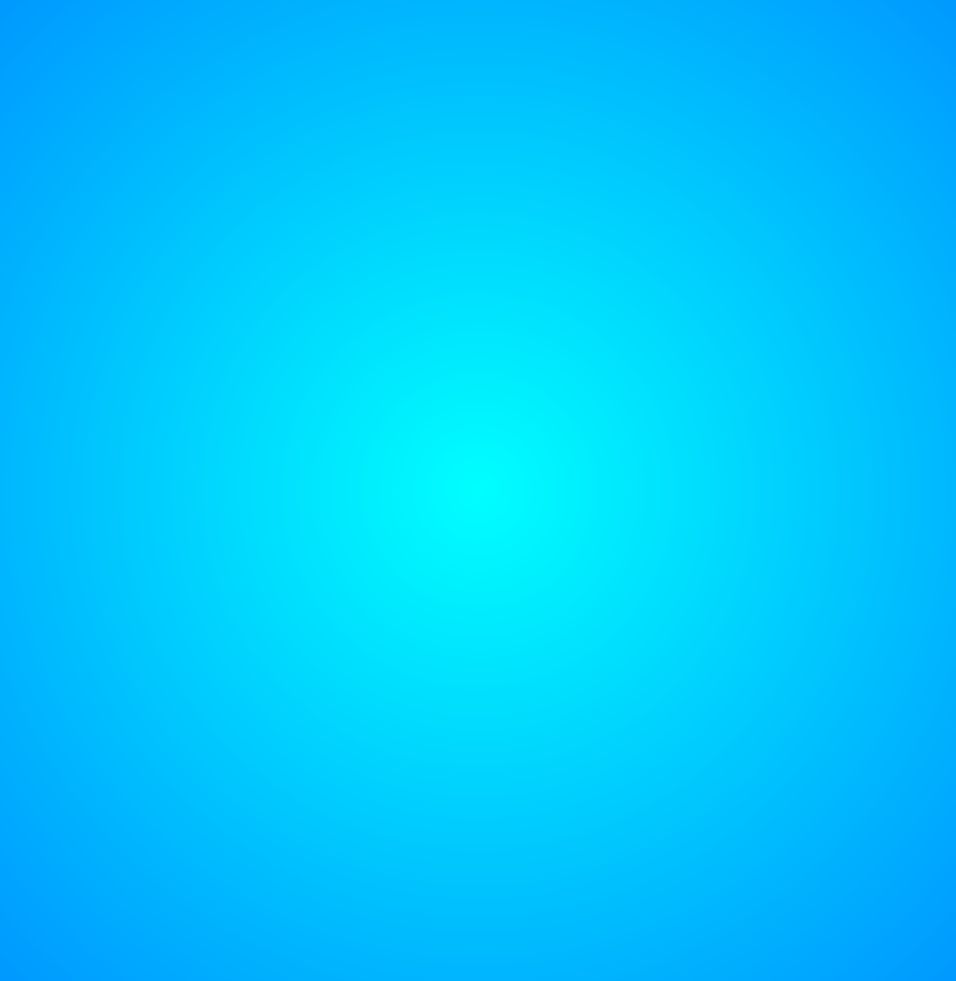 SECURITY
LIGHT
2 Exterior lights
plus master mounts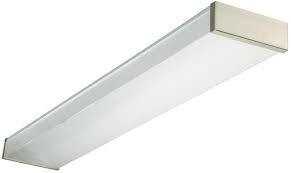 Interior Fluorescent
Lights
ROOFING UNDERLAY
Extra roofing protection
(Upgraded from Tarpaper)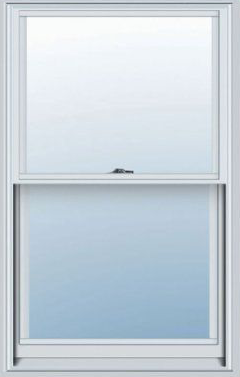 (2) LOW E
Vinyl Windows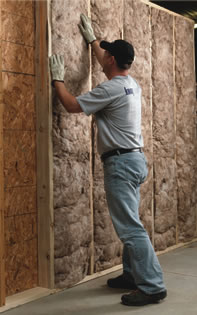 Wall and Ceiling
Interior Insulation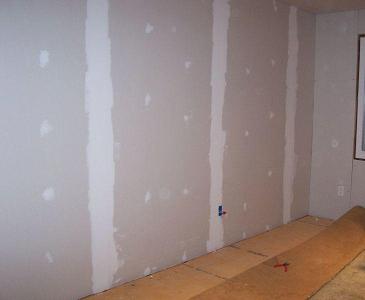 DRYWALL
Tape, compound, screws, plus vapour barrier, sealant.
Deluxe
Electrical Pkg
Includes
100 amp panel
w/ main breaker

Not Your Average Garage Packages
DOING IT ALL AT ONCE...?
OUR DELUXE GARAGE PACKAGES INCLUDE
WINDOWS
-2 x 6 studs, 16" o.c., -Pressure Treated Bottom Plates, -Trusses, -Wall and Roof Sheathing,
-25yr Roofing shingles, Synthetic Roof Underlay, -Ice and Water membrane, -Aluminum Drip Edge,
-Ceiling Strapping -Vinyl Siding , -Steel Insulated Garage Door(s), Garage Door Opener(s),
-Ridge Vent,Gable Vents,-Steel Entry Door -Vinyl Soffit, Aluminum,-Nails ,staples, shims, etc.,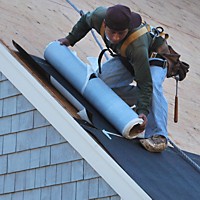 Choice of
over
60 Colors


Window & Door
Wrap
Waterproofing wrap seals out water
Where your dollar
goes farther.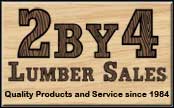 Where your dollar
goes farther.



Drywall
Primer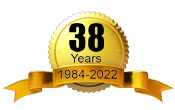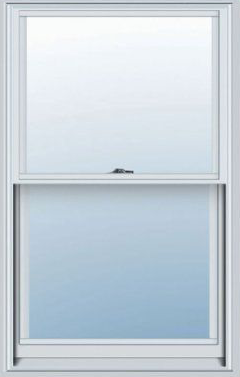 Wall Stud
Blocking

(10&12' Walls)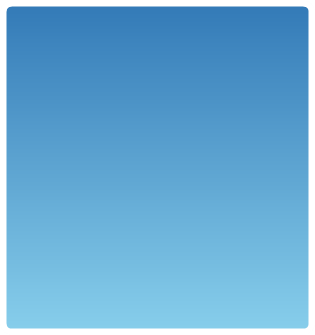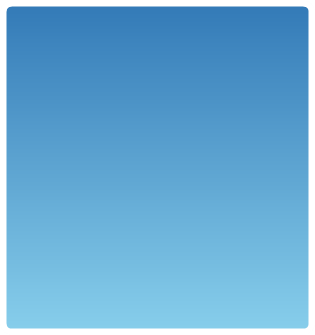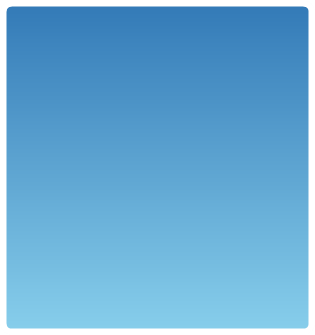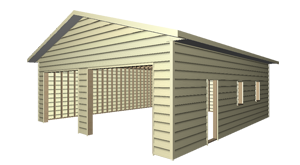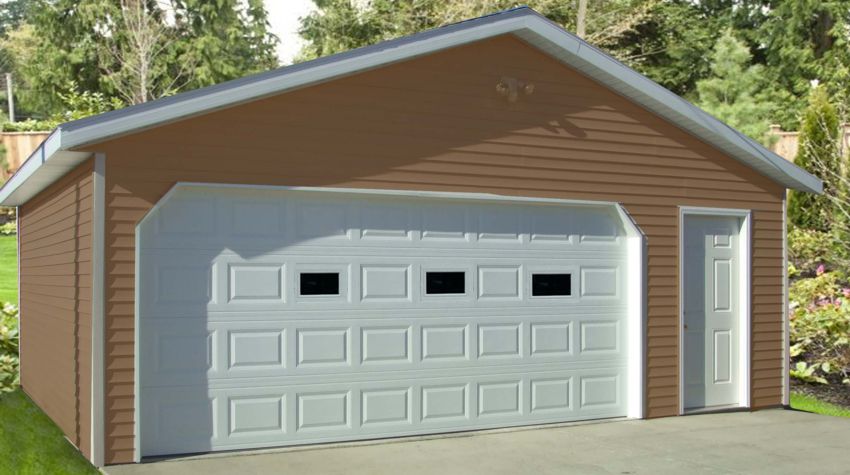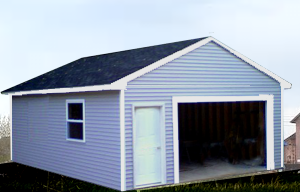 $11,849
16' Door with windows and opener
10' door with opener
26 x 30 Deluxe
20 x 24 Deluxe
32 x 40 Deluxe
$15,799
Pkg #
4181/82
Pkg #
4149
(2) 12x9 Garage Doors
w/ 9' openers
$25,599
Pkg #3754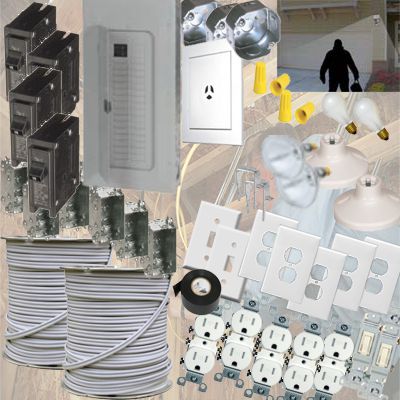 16' Door with windows and opener
For 2x4 Walls Deduct $640